Writer Joey Held interviews cool people doing awesome things, with a slant towards authors, musicians, and small and local businesses. You'll get all kinds of actionable advice, like how to start your own business, tips on honing your writing skills, and ways to better market yourself. Be a pal and listen along!
Episodes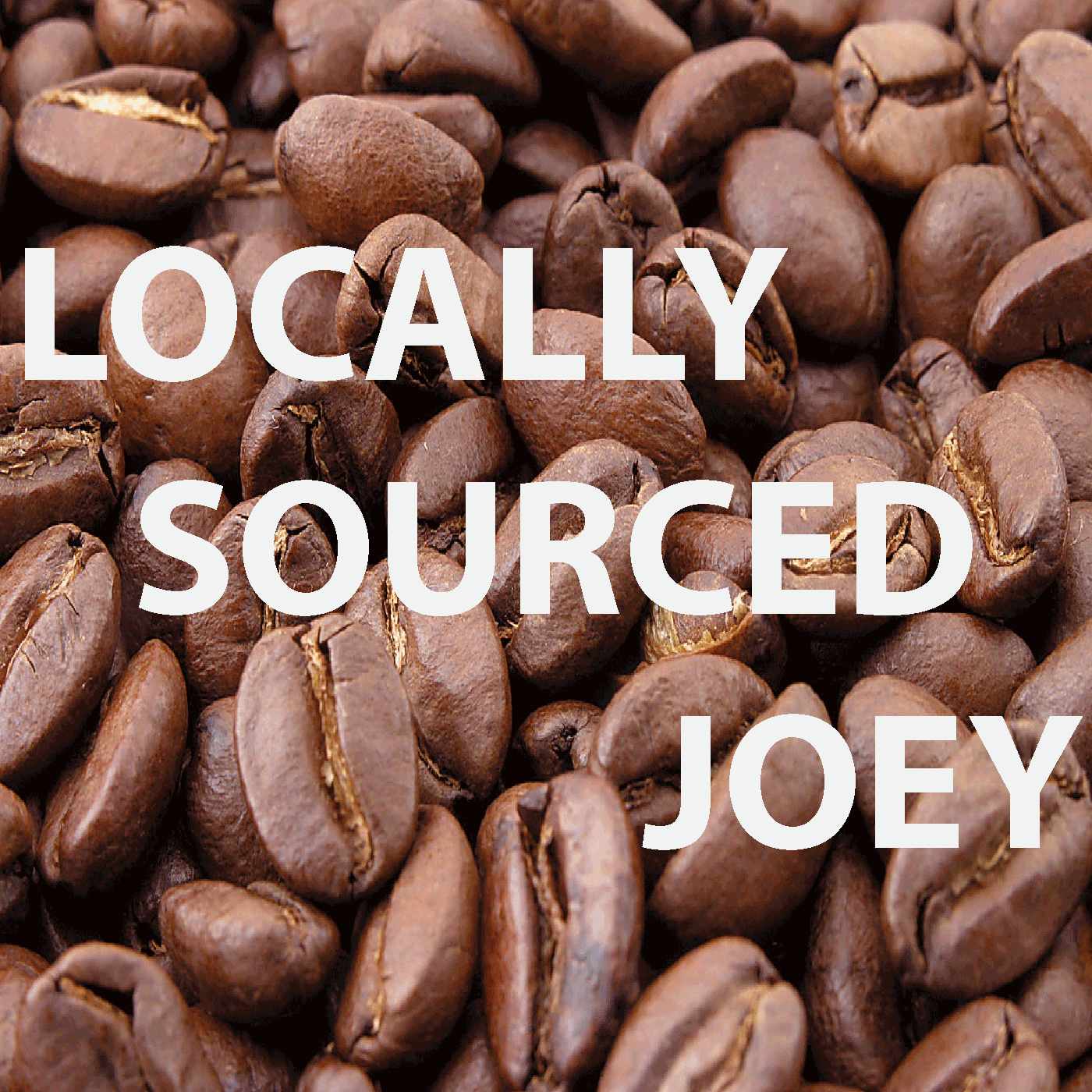 Thursday Dec 18, 2014
Thursday Dec 18, 2014
Friend of the podcast Michael Livengood joins us to play some GoldenEye and Mario Kart for the Nintendo 64 game system. Franxilla stops my to shake her collar on occasion, too. Listen along, won't you?
Fun fact: hosting a podcast doesn't come cheap. You can provide support to Locally Sourced Joey in one of two ways: 1) 
Leaving a review on iTunes
 or 2) 
leaving a donation
. I appreciate any support you can provide, and (if you'd like) will give you a shoutout on a later episode. Thanks for listening!